Aircraft Technical and General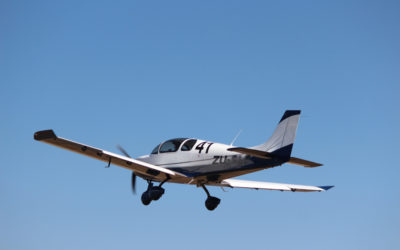 There are two important angles, when it comes to wings, which determine whether the aircraft will in fact fly, and how it will fly – the angle of attack and the angle of incidence. The two can be confusing, so let's clear them up:
Students! Got a question or topic you're stuck on?
Let us post the explanation…