Aircraft Technical and General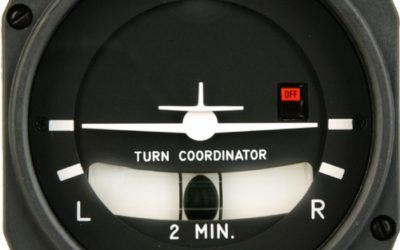 A rate 1 turn is a standardised rate of turn used in instrument approaches and holding patterns so that pilot action can be predictable by both controllers and other traffic. It is referred to as 'rate 1' because whatever angle of bank is used, the result should equal...
Students! Got a question or topic you're stuck on?
Let us post the explanation…