Aircraft Technical and General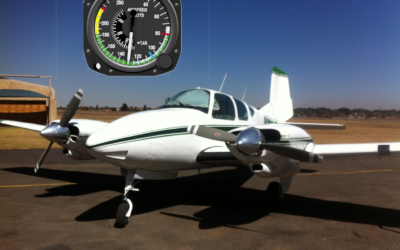 Nope, this is not VMC – Visual Meteorological Conditions that we are talking about, but rather flying speeds relating to twin engine aircraft. The key to understanding twin engine performance, is how they fly with two engines operating, and how the bitch switch gets turned on when only one engine is operating.
Students! Got a question or topic you're stuck on?
Let us post the explanation…