Aircraft Technical and General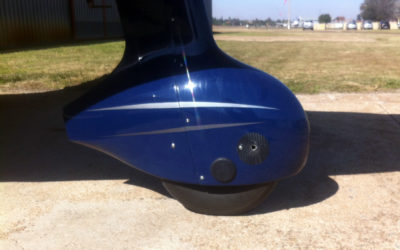 While it might just be a little laziness, or a seemingly less important part of your pre-flight, when fuel and oil take precedence, it seems that checking tyre pressure is often accomplished with an eyeball and quick kick. So how should you check the tyre pressure, and what happens if your tyre pressure is too low or too high?
Students! Got a question or topic you're stuck on?
Let us post the explanation…