First Time Pass Rate

99%

99%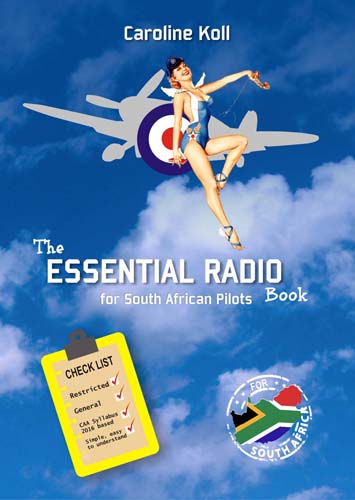 'A concise, well illustrated book that is simple and easy to understand. I passed my general radio exam first time!' MD
'I passed first time with 88%! I would definitely recommend the Essential Radio Book to other pilots.' AN
I was struggling with the radio exam until I came across your book – so clear and simple, I passed with flying colours! VF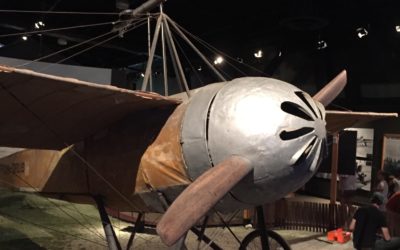 The Caproni Ca 20 is believed to be the first air-to-air fighting machine dedicated, to destroying enemy aircraft.
read more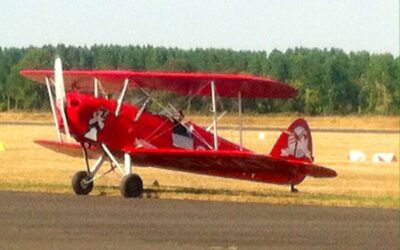 The beauty of travel is that you get to see a whole new world of aeries that may not exist in your own country or even on your own continent! This particular Stampe had me a bit stumped - I spotted this one at an airfield in Chatellrault, France and thought it must be...
read more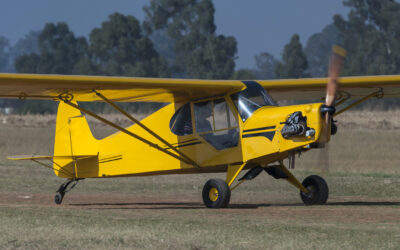 Many years ago Geoff Towill blundered into my little flying school in George. He was in his mid 30s and had tatty clothes and locks of unkempt hair hanging over his face. He had that slightly wild look of a dotty professor. "Can you teach me to fly a green aeroplane?" He asked.
"I expect so. What sort of aircraft is it?"
"It's a green one." Geoff explained
read more
Interview – 5 Minutes with…
5 Minutes (and a bit!) with Karl Jensen
An amusing interview with Karl Jensen – a former SAA airline captain. A true aviator and gentleman, who will never stop loving the act of flying!
'Sluggy' Lugg
Ever wondered what it must be like to have 44 000 flying hours? Just ask 'Sluggy' Lugg! Our video interview will have you in stitches…
The Flight of: The Bum
The world's largest aircraft – the Airlander 10, nicknamed the 'Flying Bum' because of its shape. The helium filled craft can travel at 150km per hour, and can remain airborne for 5 days!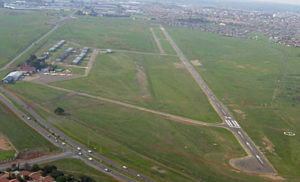 Brakpan is a town known for its interesting car mods and hairstyles, however, the airfield is an understated hub of activity and cool people. FABB is one of the oldest airfields in South Africa - it was built before OR Tambo, which explains why it sits nestled in OR...
read more
Students! Got a question or topic you're stuck on?
Let us post the explanation…