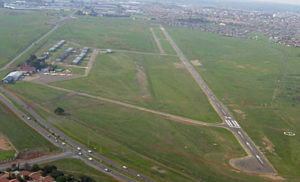 Brakpan is a town known for its interesting car mods and hairstyles, however, the airfield is an understated hub of activity and cool people.
FABB is one of the oldest airfields in South Africa – it was built before OR Tambo, which explains why it sits nestled in OR Tambo airspace. Nothing to be afraid of, as long as you are aware of the boundaries, circuit altitude of 6000ft, right-hand runway 36 and left-hand runway 18. Other than that, it is a very well maintained airfield, with a long runway and good facilities.
Brakpan Aero Club has been around since 1928, so has a lot of history and a collection of veteran pilots always willing to tell a story or two. Apart from the air schools, which offer fixed wing and gyro training, there is also aircraft maintenance training academy.
So why visit FABB? This is probably as close as you'll get to OR Tambo in a small aircraft. The weekends are probably the best time to visit, as you are bound to see some interesting aircraft and equally interesting people who are always up for a chat. The clubhouse (which is open to members and fly-in visitors), has recently been renovated and is now really glam, offering tasty, good food everyday (except Mondays). Pricing is better than good – we ordered two toasties and 2 cold drinks for R60! If you are in need of an alcoholic beverage at the end of a long flight, it can be found at the club bar, which is not only a classy encounter, but offers a very welcoming atmosphere. For those hot Summer days, there is a beautiful pool in order to cool off, and I am sure that more than one solo student has been initiated in it's waters!
For more information check out the aero club website: www.brakpanaeroclub.co.za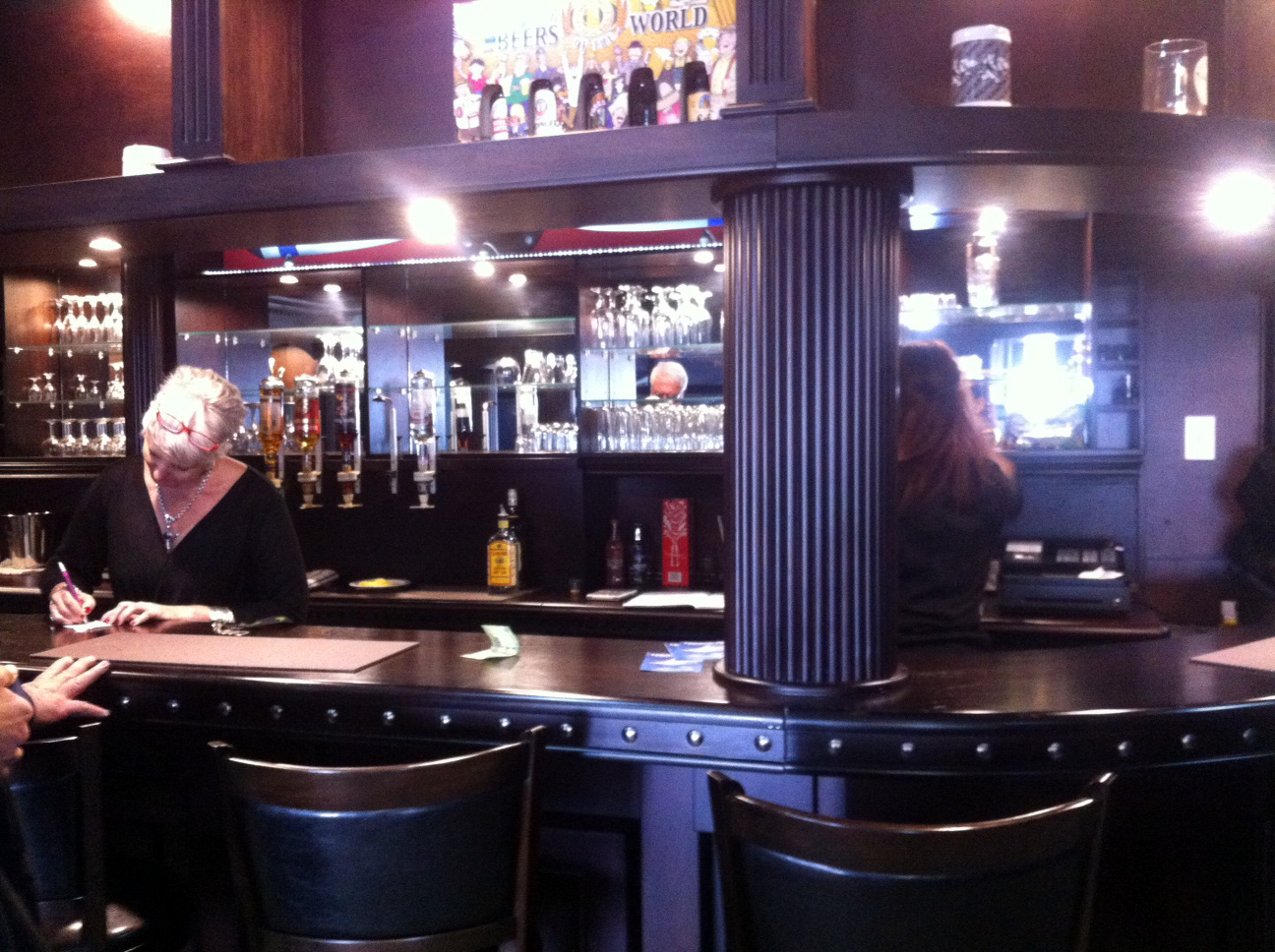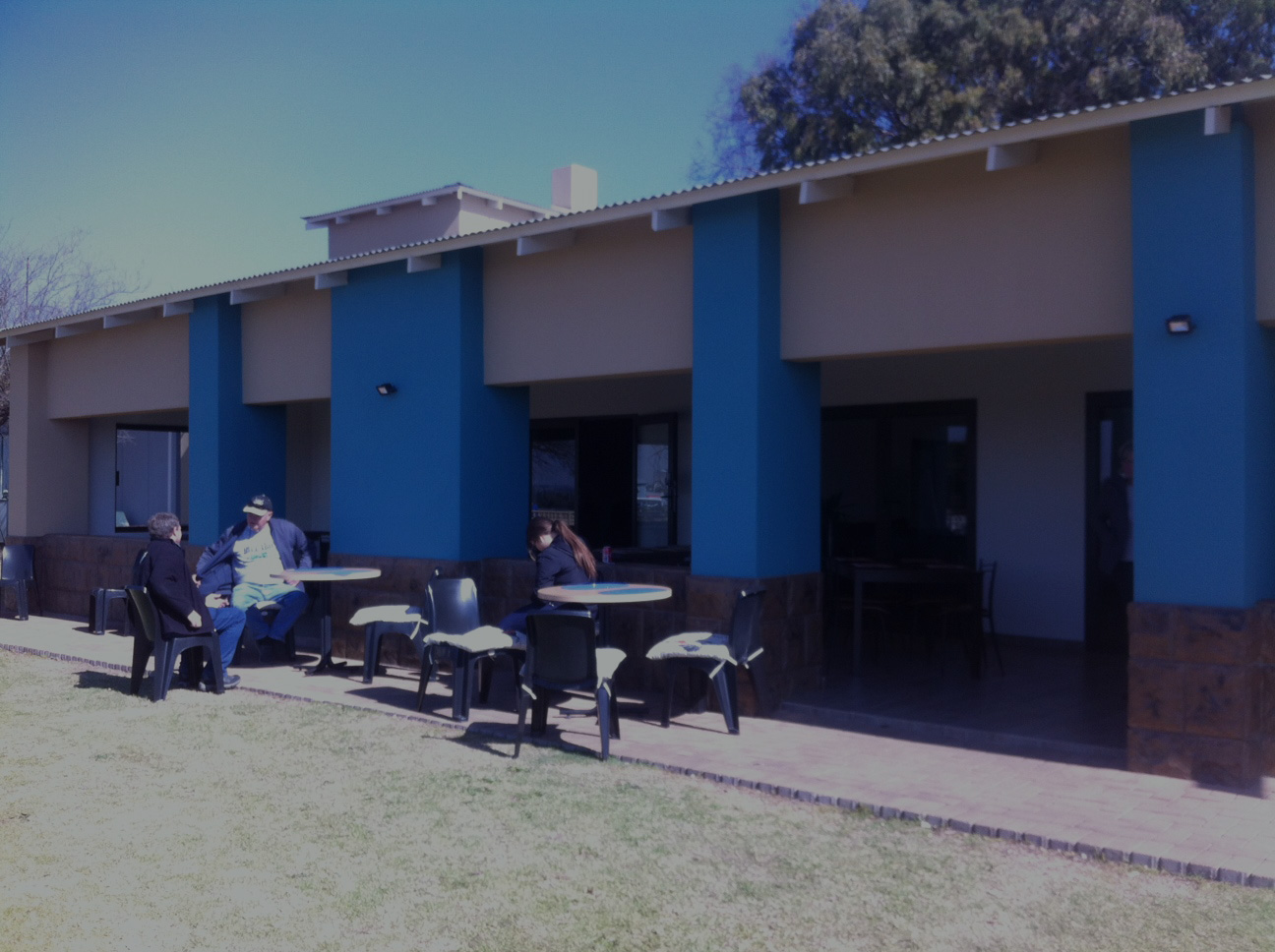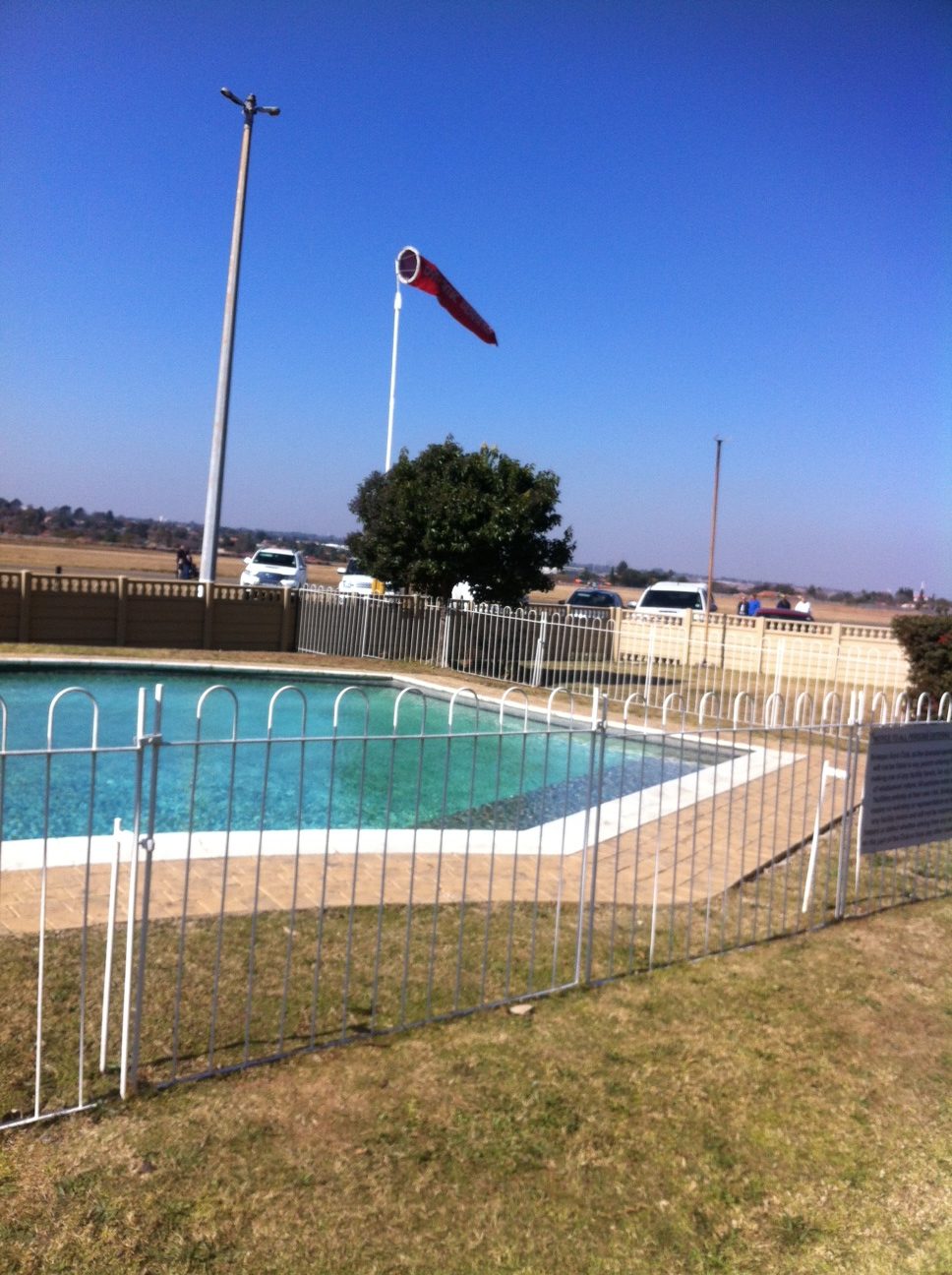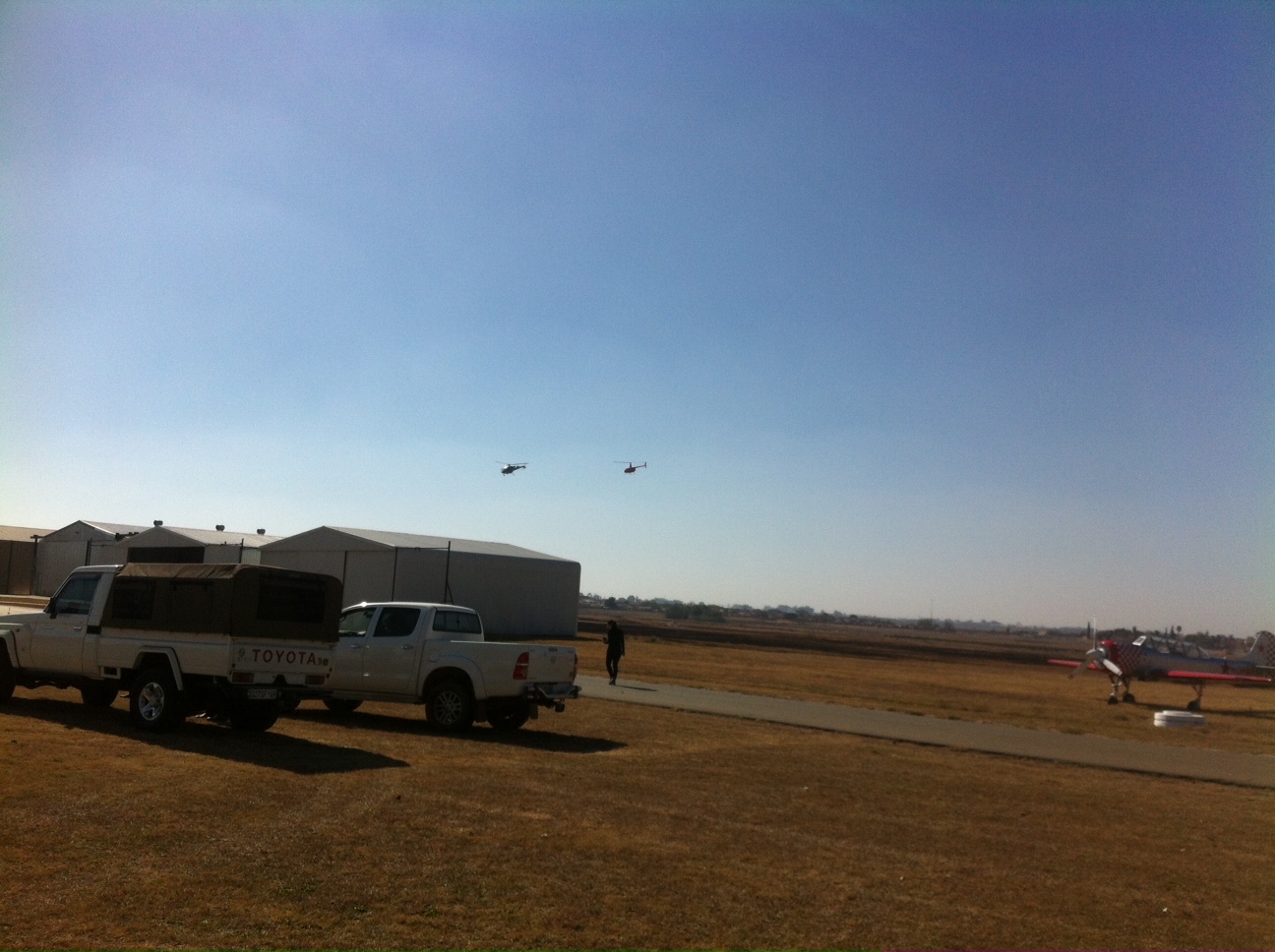 What is your favourite airfield?
Tell us why it is a cool place to fly to, and what makes it a great hangout…